A Private Consulting Firm
Dedicated to Strengthening the Health of Communities in the United States
We make the HPSA designation process efficient and seamless for our clients.
A private consulting firm dedicated to strengthening access to healthcare in underserved communities.
In need of our services? Please follow the link below and complete our form.
Healthcare is rapidly changing. To meet your needs, we offer the following services: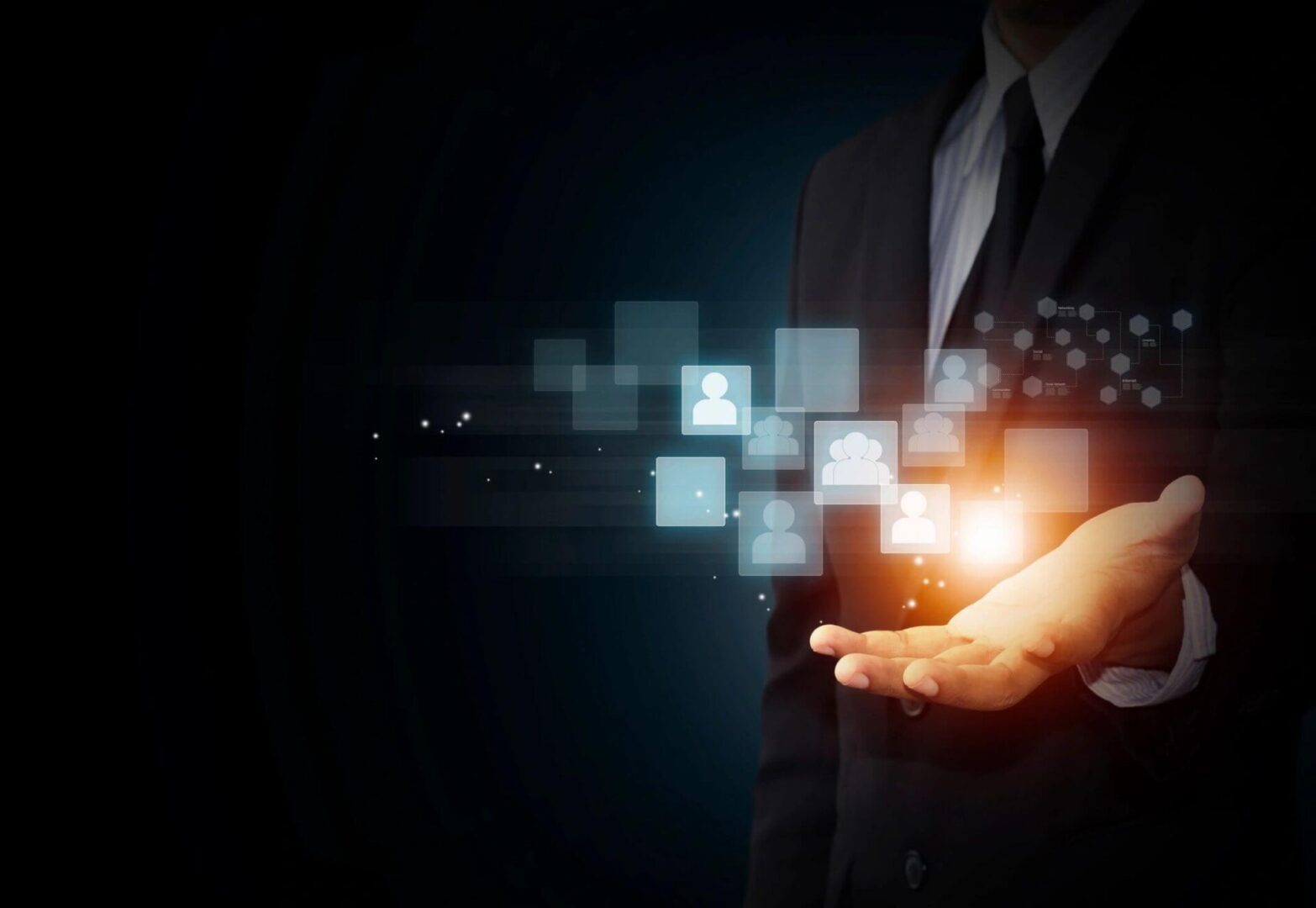 States Currently Working In
Offering a wide array of services to perfectly fit your designation.
We offer a unique balance of efficient data management, knowledge and understanding of government guidelines, and accuracy in acquiring physician data, painting the current picture of the supply of medical services in your community.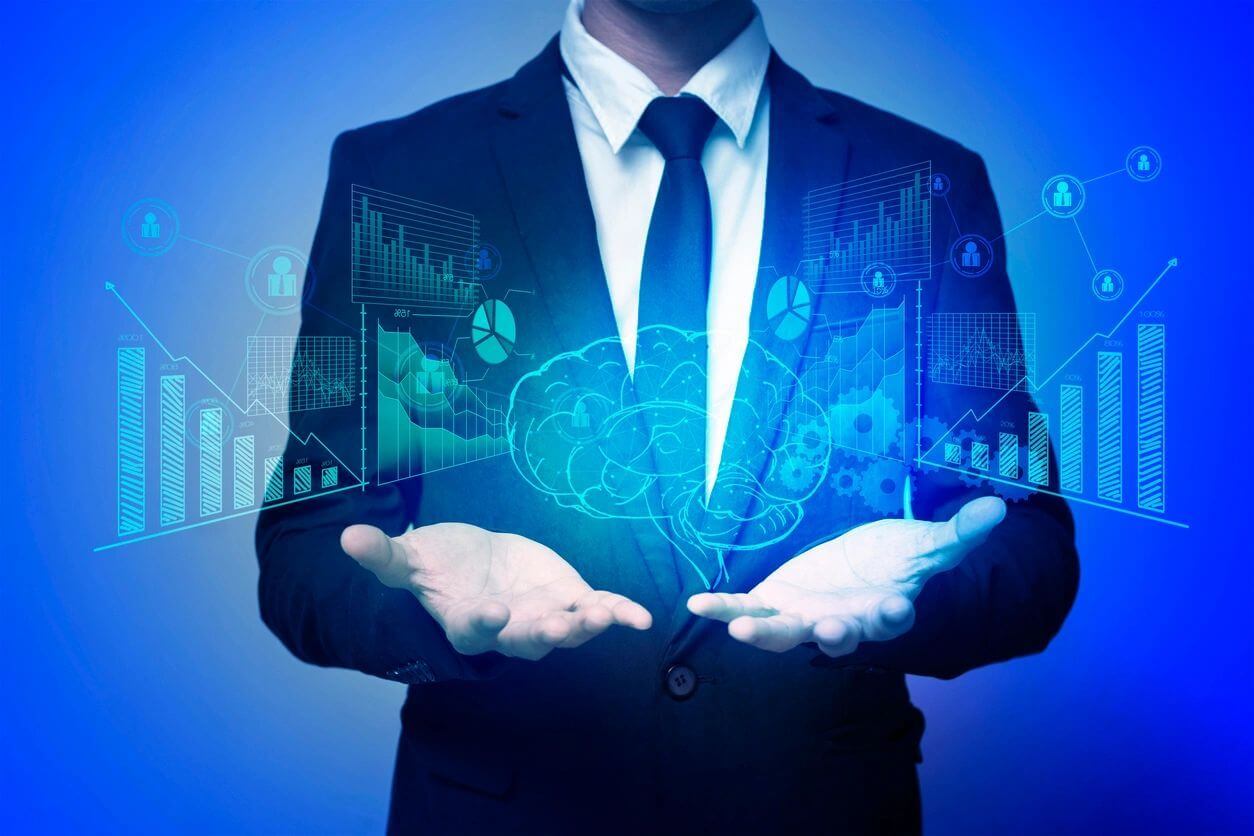 Marijka and her staff did a phenomenal amount of legwork in researching and writing a proposal and following through with the regulatory agencies.
Yuma Regional Medical Center
Yuma, AZ
Your insight into how the system works; what information is important and how to present that information, was clearly the driving force to success.
Medical Group of Corry
Corry, PA
HPSA Acumen's work has greatly enhanced our ability to recruit and retain doctors - and to improve the healthcare of the residents of our service area.
Southern Tier Health Care System
Olean, NY
They addressed the loss of our HPSA status by completing an excellent, thorough, and comprehensive report for review by the State of Ohio.
Cleveland Clinic
Cleveland, OH