HPSA Benefit Support Service
The first question our clients ask after they become HPSA-designated is "How do we get the benefits?" This became the inspiration for creating a new product line at HPSA Acumen, Inc., called HPSA Benefit Support Service.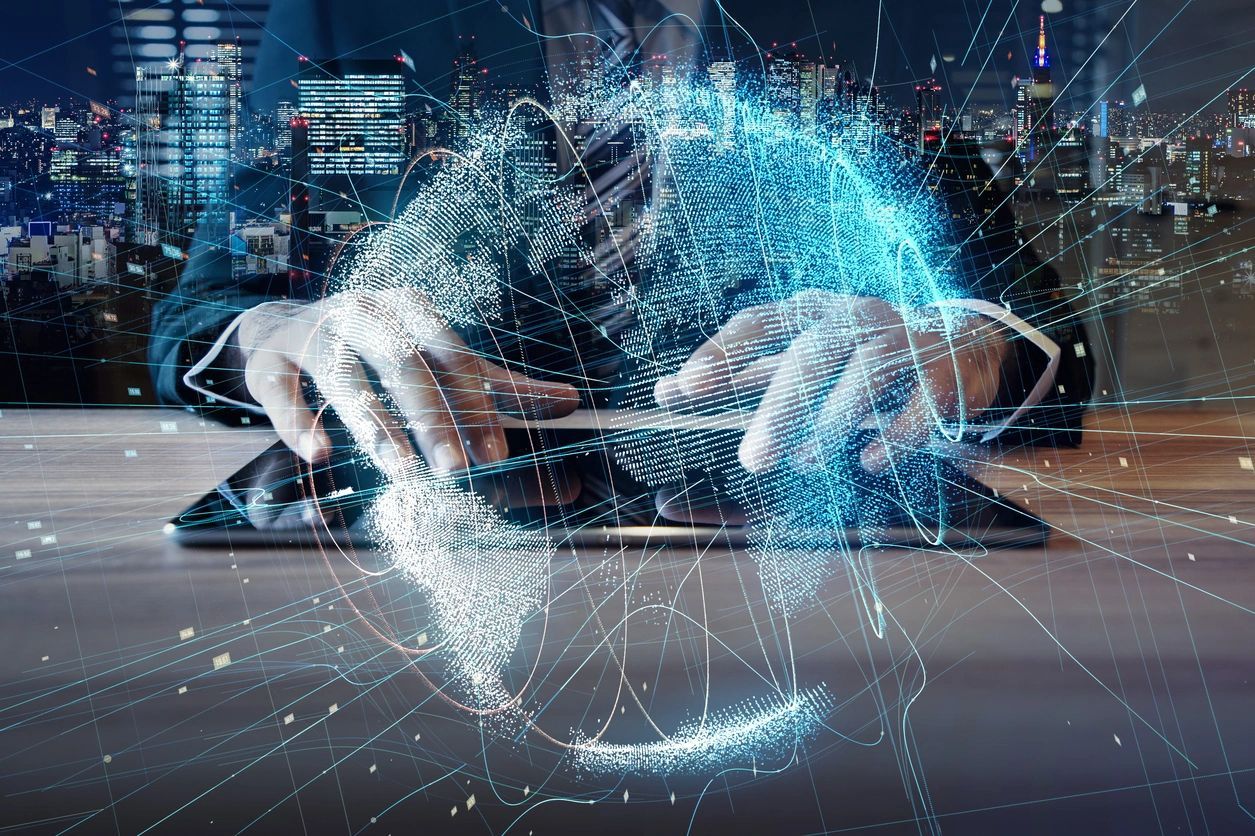 What is HPSA Benefit Support?
There are a variety of benefits that come from having an HPSA designation, and most of these benefits are not automated. Whether you are new to the program or have been designated for years, there are often questions that surround many of these benefits.
Our Benefit Support program couples your organization with a dedicated support manager that will address your concerns specifically. Any questions you or your clinicians have can be directly answered by your support staff manager.
Getting the Most Out of an HPSA Designation
Our HPSA Benefit Support team works with your staff to fully utilize the benefits your designations offer. We will provide education sessions about the benefits that are most impactful to your staff.
Questions about the benefits can be outsourced to our HPSA Benefit Support team so your staff can continue to do what is most important to them, delivering care to your underserved community.
There are a variety of ways that the HPSA Acumen Benefit Support Team will optimize your designations and the process for applying for these benefits.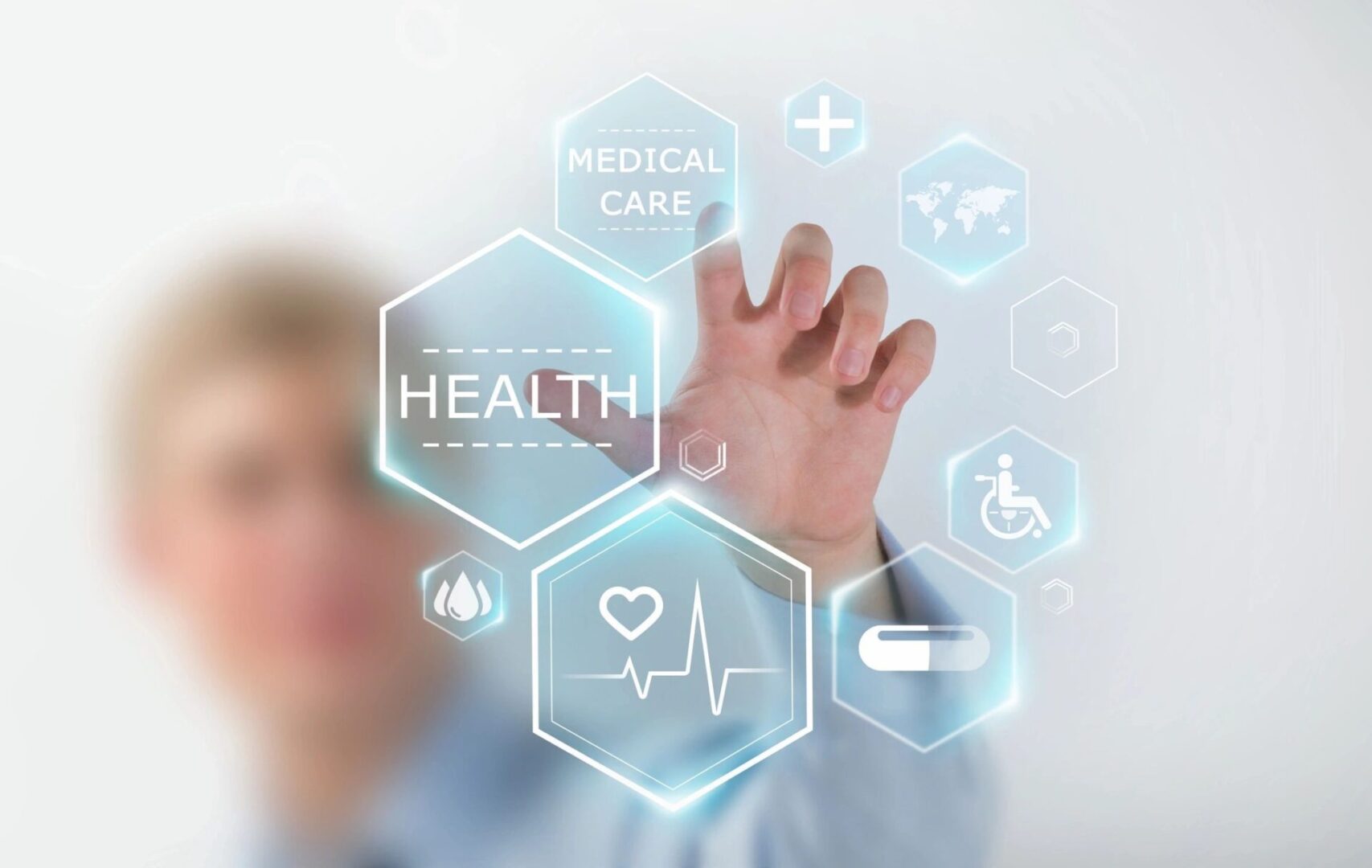 Advantages of HPSA Benefit Support
The contract term can be from one to three years.
One of the first actions we take is to assist the client with obtaining site validations so that the physicians and Advanced Practitioners have the opportunity to apply for medical education loan forgiveness.
We also assist the clinicians throughout the application process, reviewing their supporting documents, and helping them meet all eligibility requirements.
There are many types of grants available for underserved areas that are sometimes difficult to extract and the deadlines are often only a couple of months long. We profile the client's needs and search the grant releases on a daily basis, so that we may efficiently connect our clients with the desired grant opportunities.
Should the client's designation be a geographic HPSA, we assist them in obtaining the various types of bonuses associated with the designation. These are financial incentives not to be missed! The service is fine-tuned to the needs of the client.
Additionally, we create a client matrix that includes the history of HPSAs, MUA/MUP, and CHNA, which helps us track the needs of the client, deadlines for renewals, as well as all eligible benefits to optimize the designations.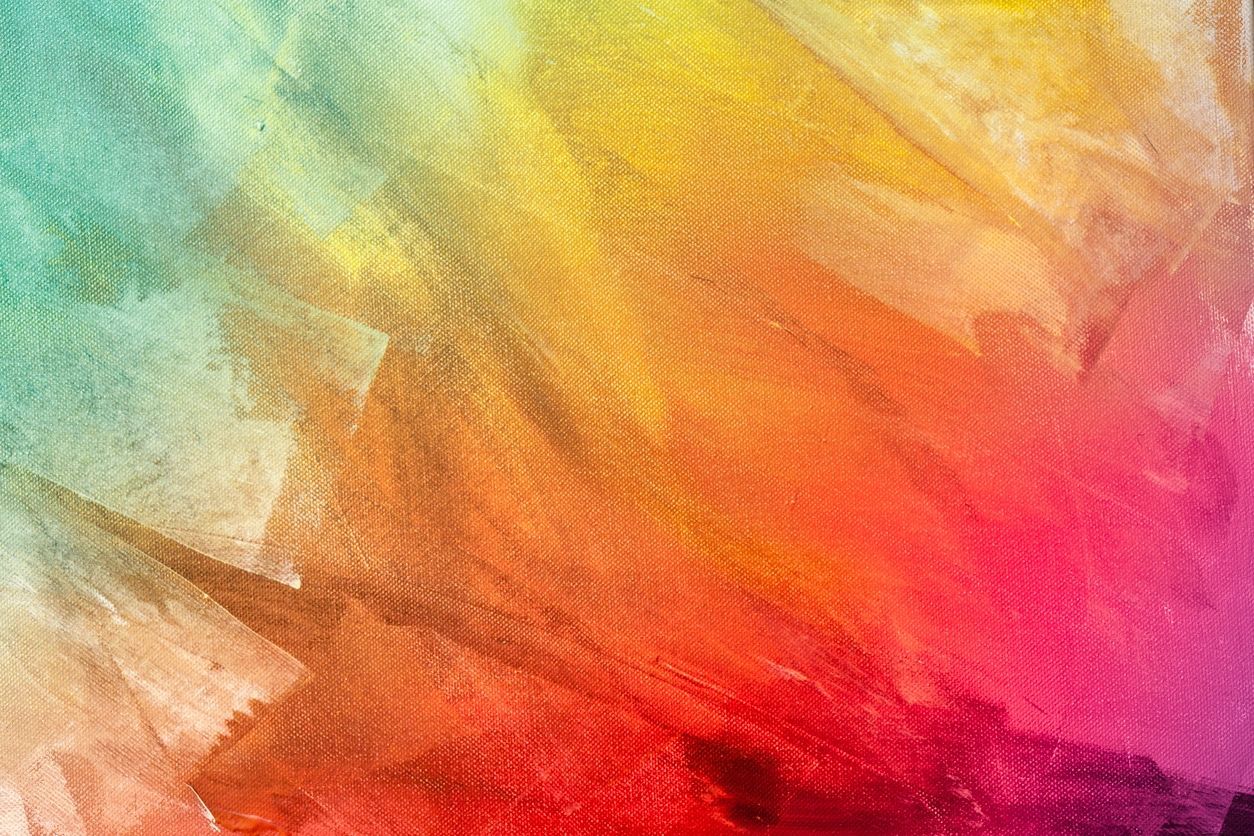 Our support service will help you take advantage of all the opportunities of your various designations without adding to your administration's current workload. Let us help you maximize the impact of these Federal designations.
If you are interested in learning more about this service, please call us at (716) 483-0888, ext. 202, or email HPSA Benefits Support at [email protected].