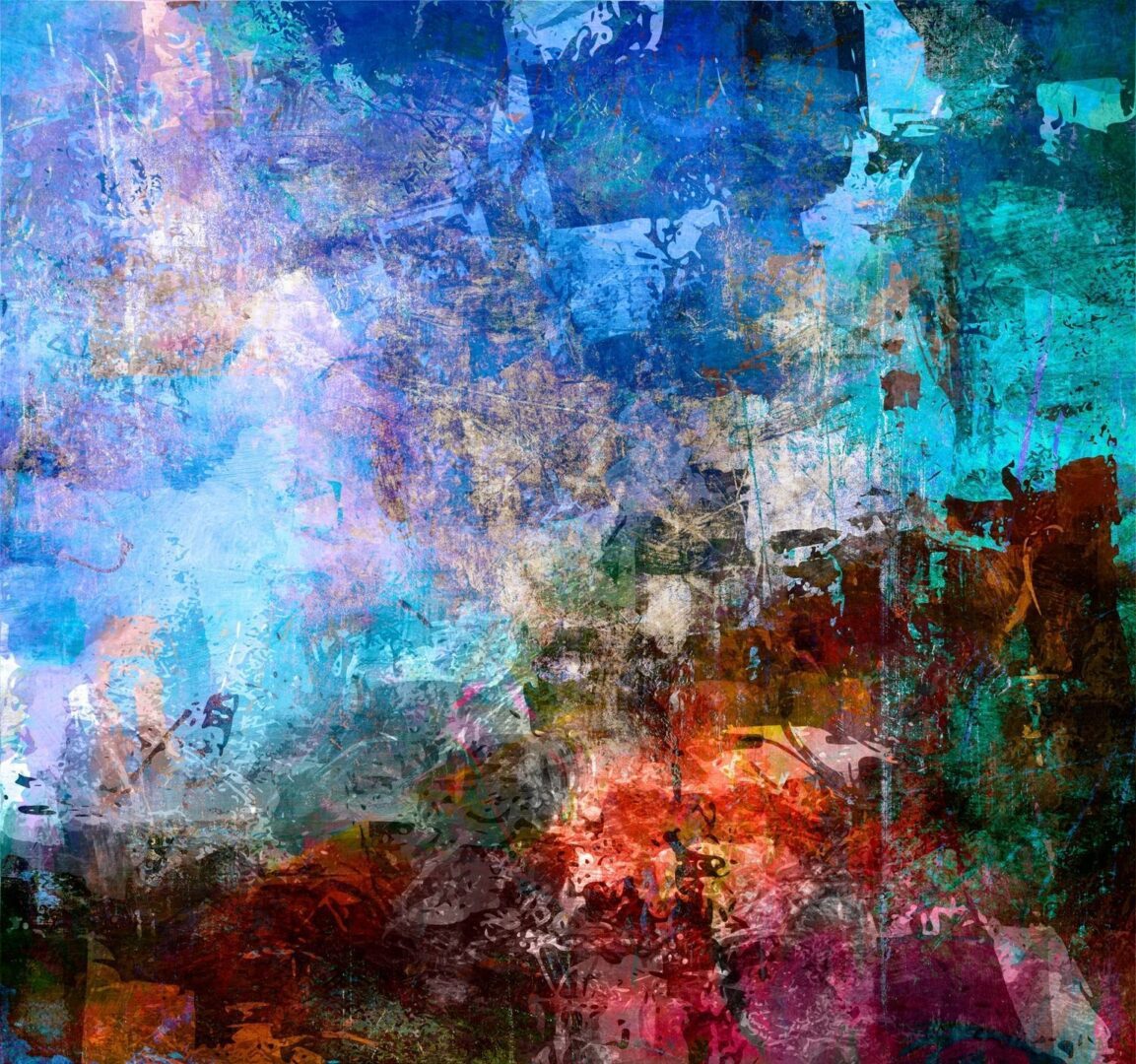 MUA is the acronym for a Medically Underserved Area. MUP stands for Medically Underserved Population. These names are types of physician shortage designations that are sister programs to the Health Professional Shortage Area (HPSA), and they provide similar benefits to communities throughout the nation.
Like an HPSA, MUAs and MUPs are government-recognized designations that serve as proof that a given community or population has a shortage or under-service of medical professionals.
Hospitals and health clinics need MUAs in order to apply to become Federally Qualified Health Centers or to compete for a Visa-waiver physician placement.
To communities that have a shortage of primary care practitioners, an MUA is the minimum government designation that will target federal money to a community in the way of increased Medicare reimbursements to Federally Qualified Health Centers.
All of the following benefits are available to communities and physicians where MUAs are located: